Come R/DE with me at Boston's Best Indoor Cycling Studio, B/SPOKE Studios, located in Boston, Wellesley and Mashpee, MA. My classes are fueled with high octane music and motivation. With over 13 years experience, I promise you'll walk away feeling rejuvenated and ready to come back time and time again.
CLICK HERE for my Spotify.
CLICK HERE for my current schedule.
Flow
My flow classes are an approachable vinyasa yoga that aims to help you feel stronger and more mobile in your body. In my classes you will find intelligent sequencing that properly prepares your body for intentional strengthening and deep stretching.
Flow & Chill
My flow & chill classes are the best way to wind down from your busy day to day life. The class will move through 35min of slow flow to heat up / connect your breath and movement before finding 40min of yin yoga postures to help restore your body and your mind.
CLICK HERE for my current schedule.
Re-fuel:
Personalized Macro Coaching
Re-fuel coaching is designed with sustainability in mind. Utilizing a macronutrient guideline, we will tailor a program that fits your unique needs. Including everything from mindset training, unparalleled 1:1 access to your coach (me!), and even connection to a private community of like minded humans. Together we will work to help you FIND. YOUR. STRONG.
Re-connect:
Larger Group Events
Connect with your friends, peers and beyond through the practice of yoga. Book me for your in-office yoga sessions, bachelor or bachelorette parties, pre-wedding day festivities, birthdays and more. I love to help bring people together through music, movement and celebration!
Great for all levels. Must provide location with proper permits if required. Minimum 8 people.
If you are interested in setting up a consultation call, please send me an email info@alyraymer.com.
Re-lax:
Corporate Presentations
How to reduce stress and increase productivity through the practice of self care.
I am pleased to offer a comprehensive presentation that will teach you how to enhance your focus, decrease your stress and help your become happier overall. Self care is a practice and requires knowledge of oneself. By learning about the four pillars of wellness, I will help you navigate where you are strongest and where you need to spend a little more time in order to feel better in your work/life flow.
If you are interested in setting up a consultation call, please send me an email info@alyraymer.com.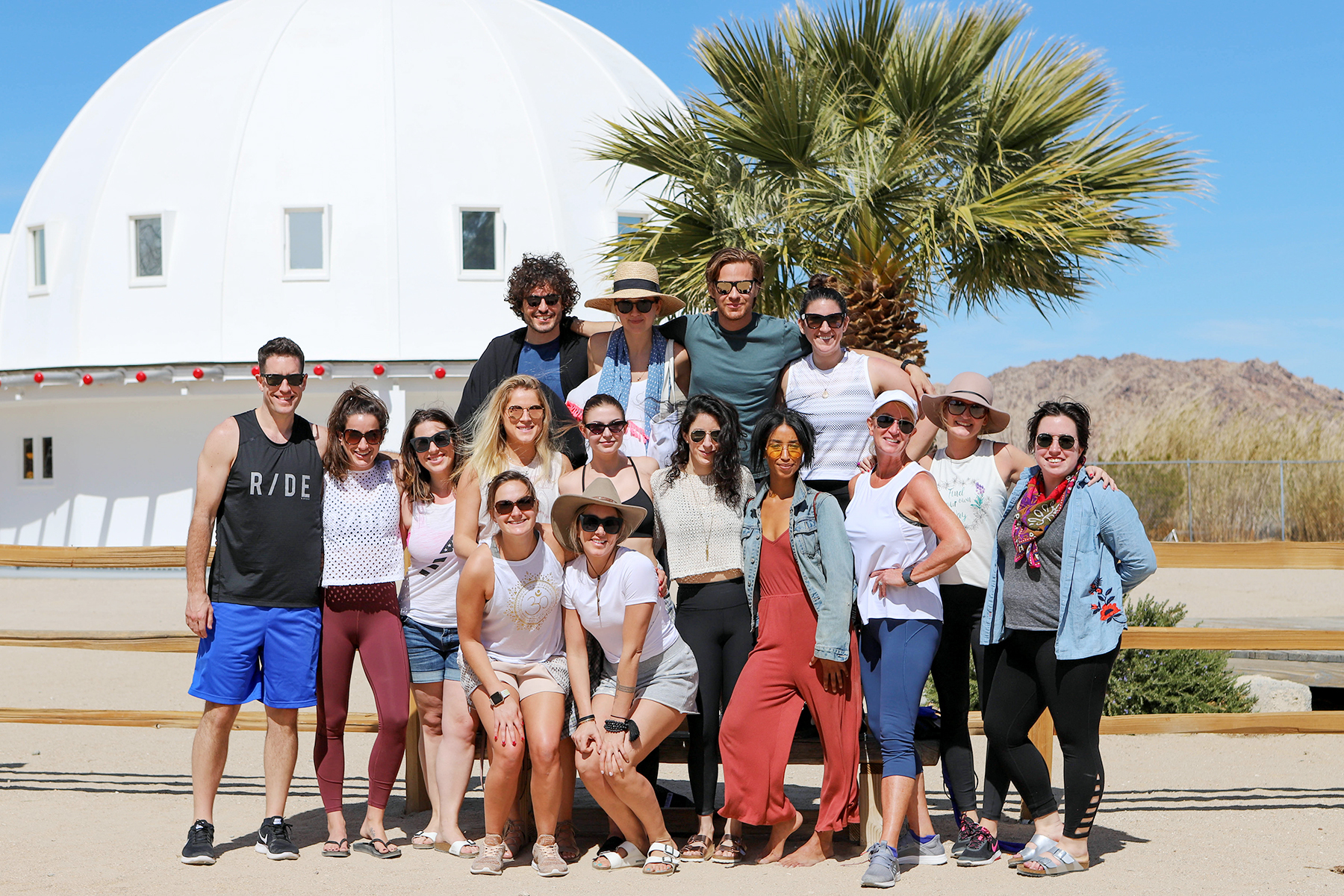 Re-treat:
Curated Adventures
Book an escape from your day to day and dive deep into the four pillars of wellness: Movement, Nutrition, Recovery and Self Discovery. Learn more about your needs and goals, make new life-long friendships and discover the world with me!
Re-treats will be held both in the USA and globally and can accommodate 15-25 participants.
Please see HERE for my current offerings.